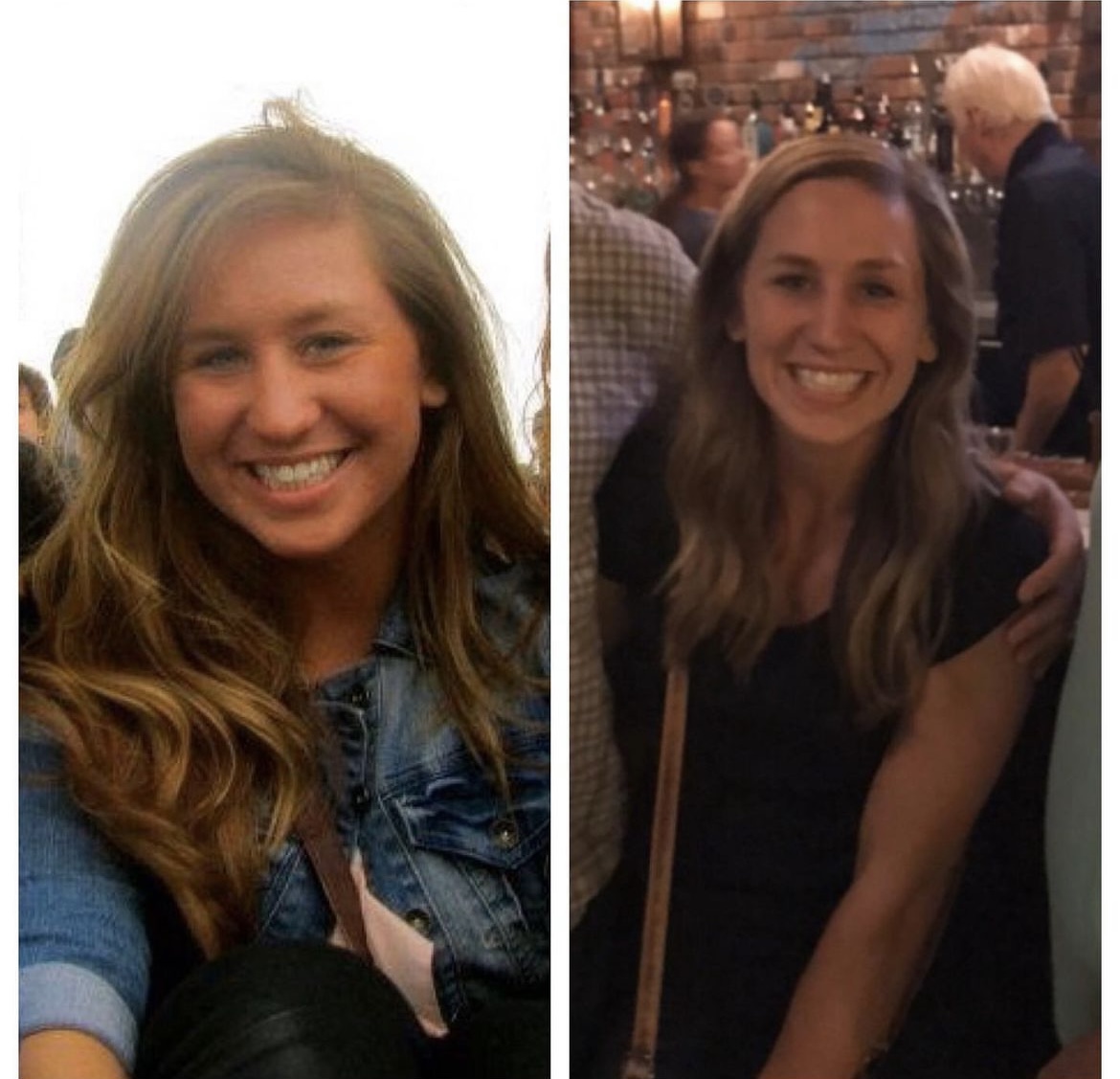 I have been there. I have been the person changing my outfit nineteen times to see which shows less belly rolls, and I've been the person sitting out a game of volleyball because I'd get too winded to play.
So I picked up women's health magazines and did what they said- went on the elliptical several times a week and ate low-calorie. Spoiler alert: it didn't work and I yo-yo dieted for YEARS trying Special K (remember that fad?), Slimfast, Weight Watchers, and the list goes on...
THEN, I found the amazing combination of strength training and tracking macros and my body changed. The actual composition of my body changed and I saw lean muscle develop and the fat melt away.
It is not an exaggeration to say that this was life-changing because of how drastically my quality of life has improved since getting control over my health.
I am so passionate about this program- because it WORKS.
Not just for me- but for the HUNDREDS of women I've worked with over the last ten years.
If you're ready to LEARN how to make your body a fat-burning machine, I will take 8 weeks to teach you exactly how.
I literally hold your hand every step of the way- through one-on-one email check-ins every other week, as I review your food logs and make recommendations.
We start WHERE YOU ARE- and slowly build in habits each week so that they STICK- and you continue to see progress beyond the 8 weeks.
Here's the lowdown:
There are 5 full length video workouts each week so you can just press play and go- I coach you through everything. (You only need a set or two of dumbbells and a band).
I teach you how to eat in an 80/20 way- if tracking is something you're open to, I'll teach you how to in MyFitnessPal- but if not, I'll give you another option.
No foods are "off-limits"- it's about eating 80% really great foods and using your 20% for treats/indulgences.
I provide recipe inspiration to use as a guide- and the macros are calculated for you!
I give you a weekly focus- like hitting your water target- and if you complete it, your name goes in a drawing for a prize. Every. Single. Week.
I encourage you to take before/after progress photos. If you choose to submit them to me (my eyes only)- you enter in a chance to win your participation fee back. There is ONE winner, determined by me, according to progress made over the 8 weeks.
We have a lot of fun supporting one another doing this as a group! That is always every single participant's favorite part of this!
Program runs from September 18th to November 11th and the cost to participate is $150- paid at time of purchase, or $75 in two payments.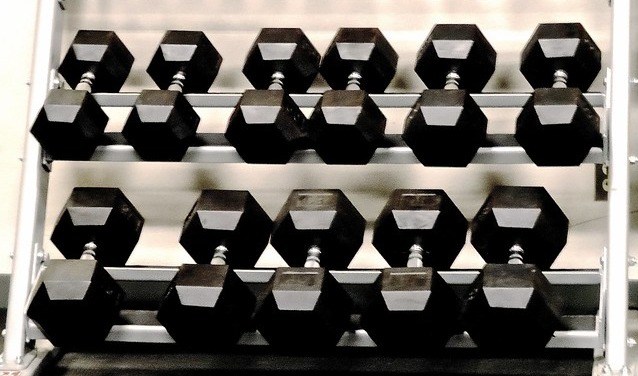 Natalie W. says,
"This challenge gave me the push I needed to get back on track. Everyone in this challenge has helped out with positive motivation and inspiration to keep going from people in the challenge to Brittany herself. Being able to have such a positive person as Brit to be able to ask questions to- dumb or little-and she makes sure you know and feel comfortable with the info moving forward. out of this challenge. This challenge has taught me that it is OK to snack sometimes, not every day will be perfect. Mind over matter- if there's a will, it can be done!"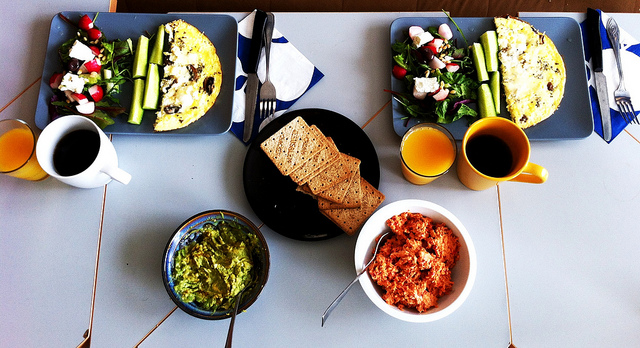 "This 8 week challenge is the perfect program to retrain your mind and body! Brittany virtually holds your hand every step of the way, sharing all of her knowledge and best practices to build muscle, cut fat without cutting out any foods or starving yourself. As a person raised on a fat-free diet and always struggling with my weight, this program has helped me to understand how to make the right choices for what my body needs and it's not fat-free! Even while traveling 4 of the 8 weeks for work, I learned how to adapt the workouts and continue tracking macros while in an uncontrollable environment. This program is the start to a life-long process of understanding your own body without sacrificing the fun of food."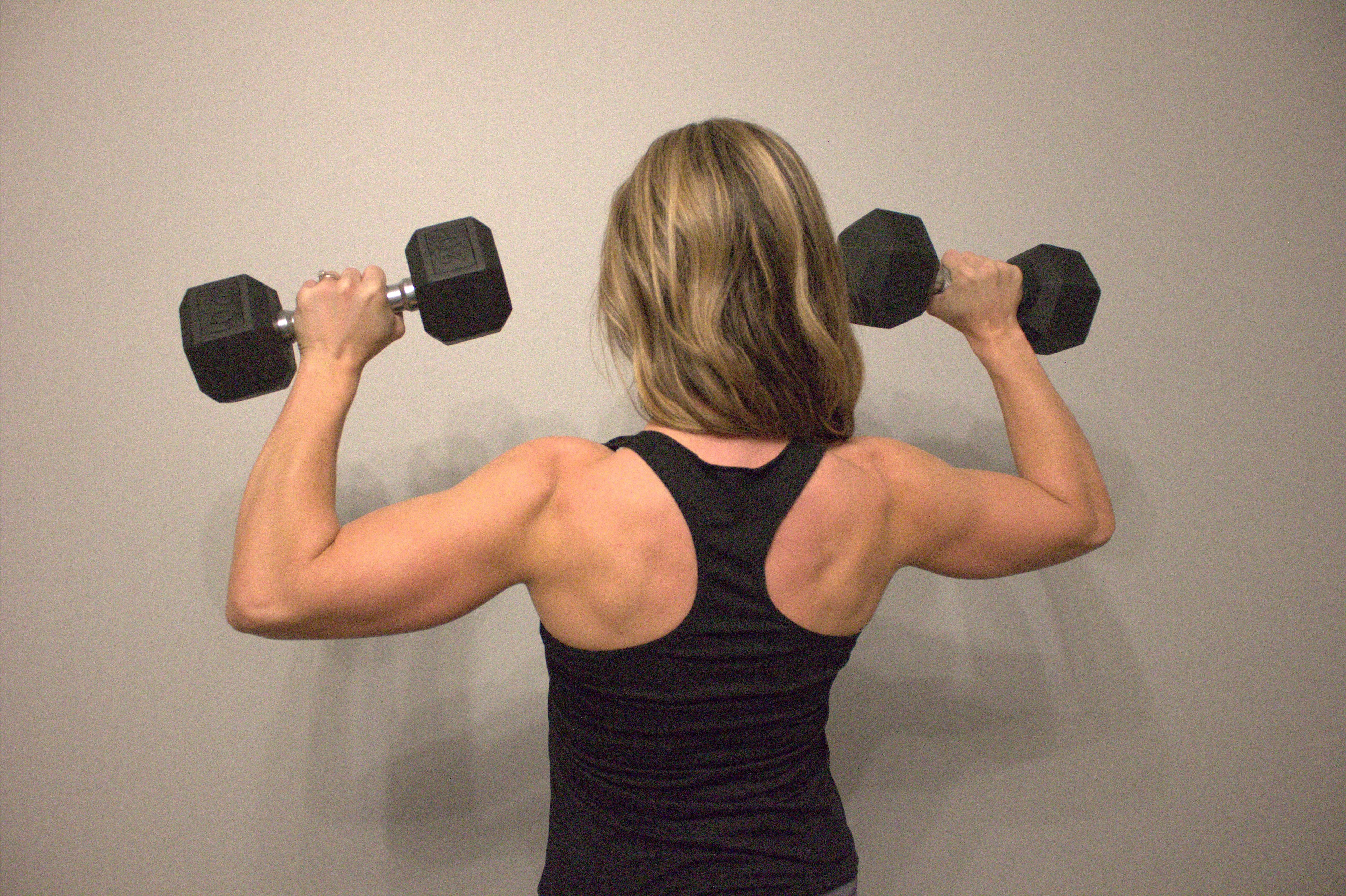 "I can't say enough about how this program is worth the time and money! If taken seriously, you form life habits that completely change your day-to-day. I've come out of this program with determinatino to keep growing stronger, and to nourish my body with food that fits my day! It was also fun to try new recipes and work on new challenges each week. Overall, I would recommend this program to any woman who wants to work towards a life lived the fullest!"

I do not take bettering your health lightly. I want you to feel amazing in your body so that you can absolutely thrive in your vocation! I cannot wait to work with you and help you reach your goals :)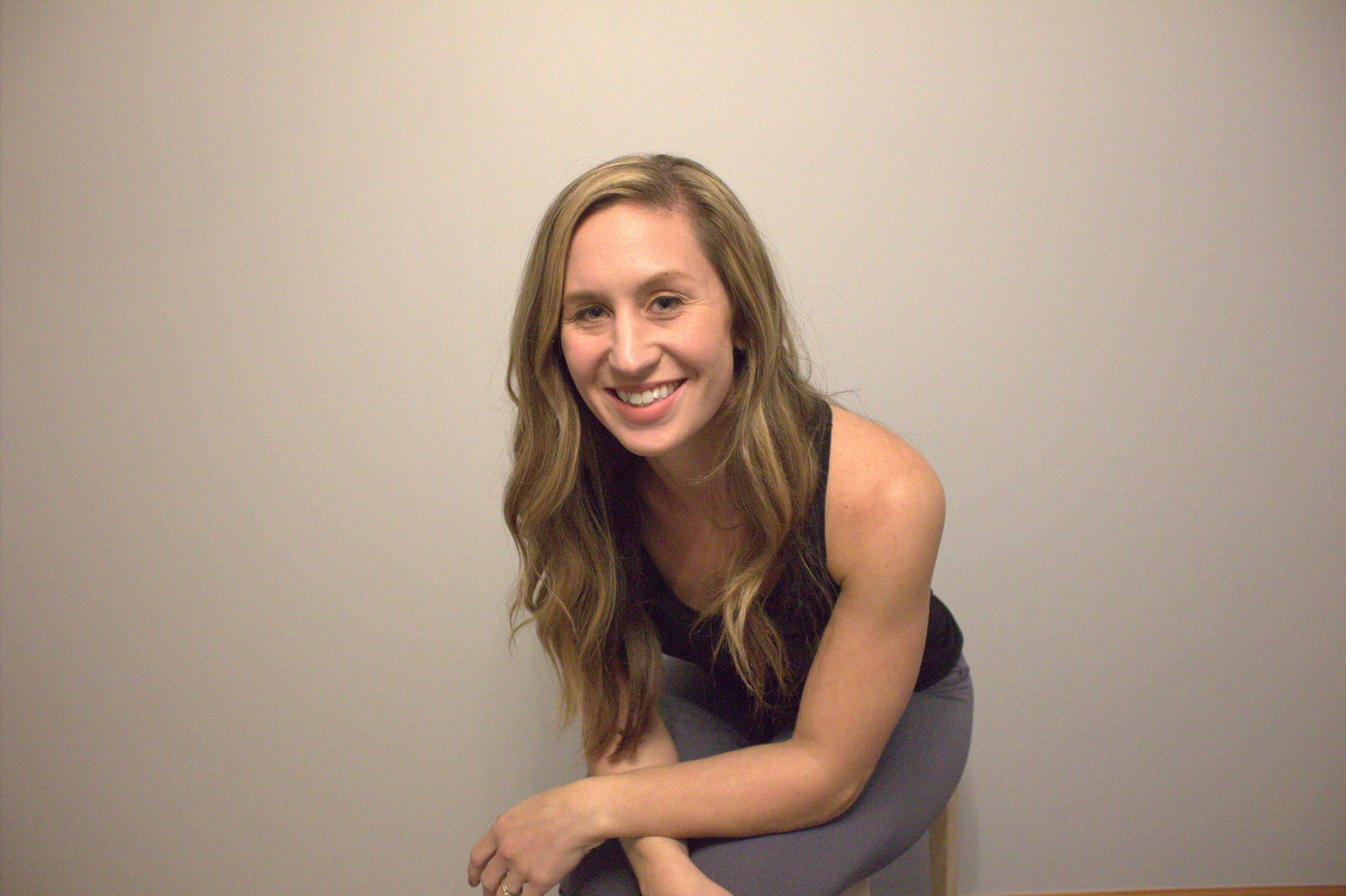 Check your inbox to confirm your subscription