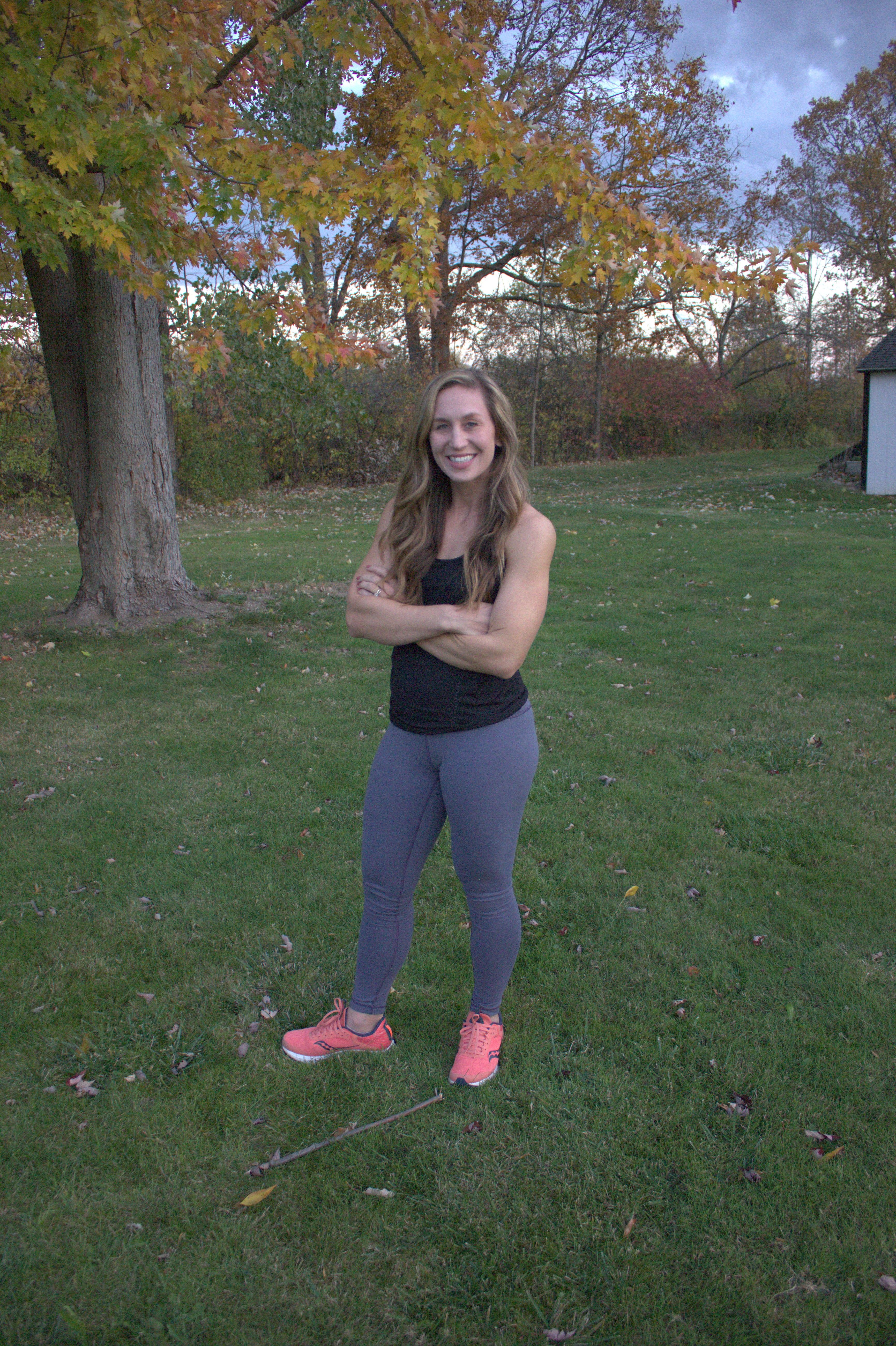 and I am so happy you are here! I LOVE helping and connecting with Catholic women looking to enhance their health so that they can fully live their vocation.
I have witnessed HUNDREDS of women change their mindset around food, lose body fat while eating MORE than they ever have before, and become stronger and more energetic--and I can't wait for you to experience that too!
What you'll get from this monthly workout group:
Brand new, full length workout videos each month + PDFs with pictures
Monthly focus- like our January sugar detox
Access to ALL past months of workout videos, PDFS, recipes, checklists, etc.
LIVE workouts on Zoom together
Giveaways, accountability partners, & more!